Mobile App Development Company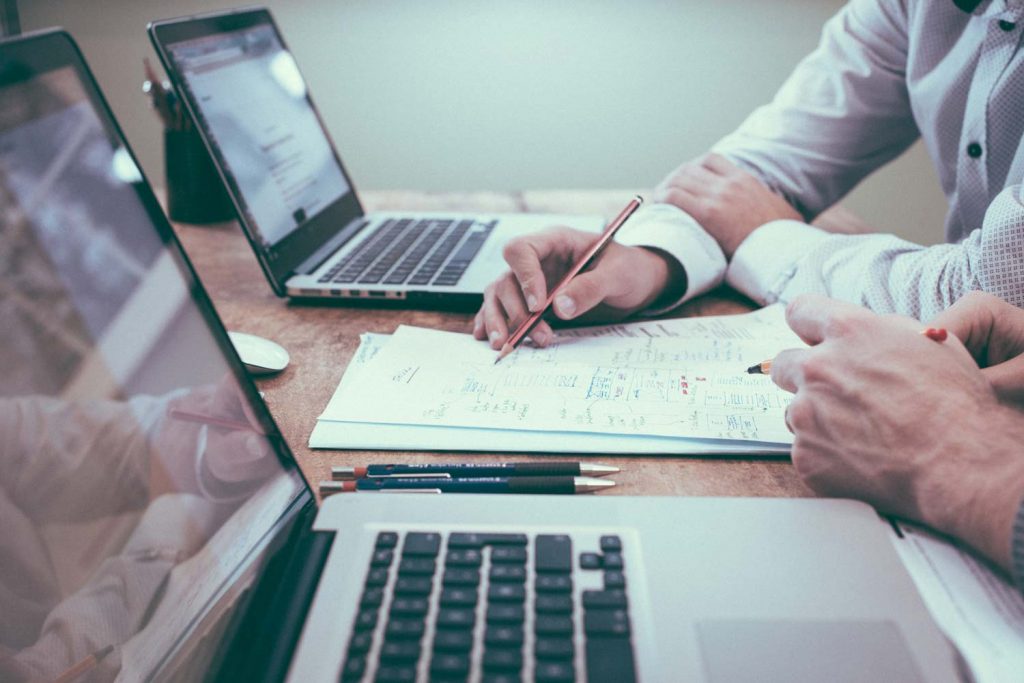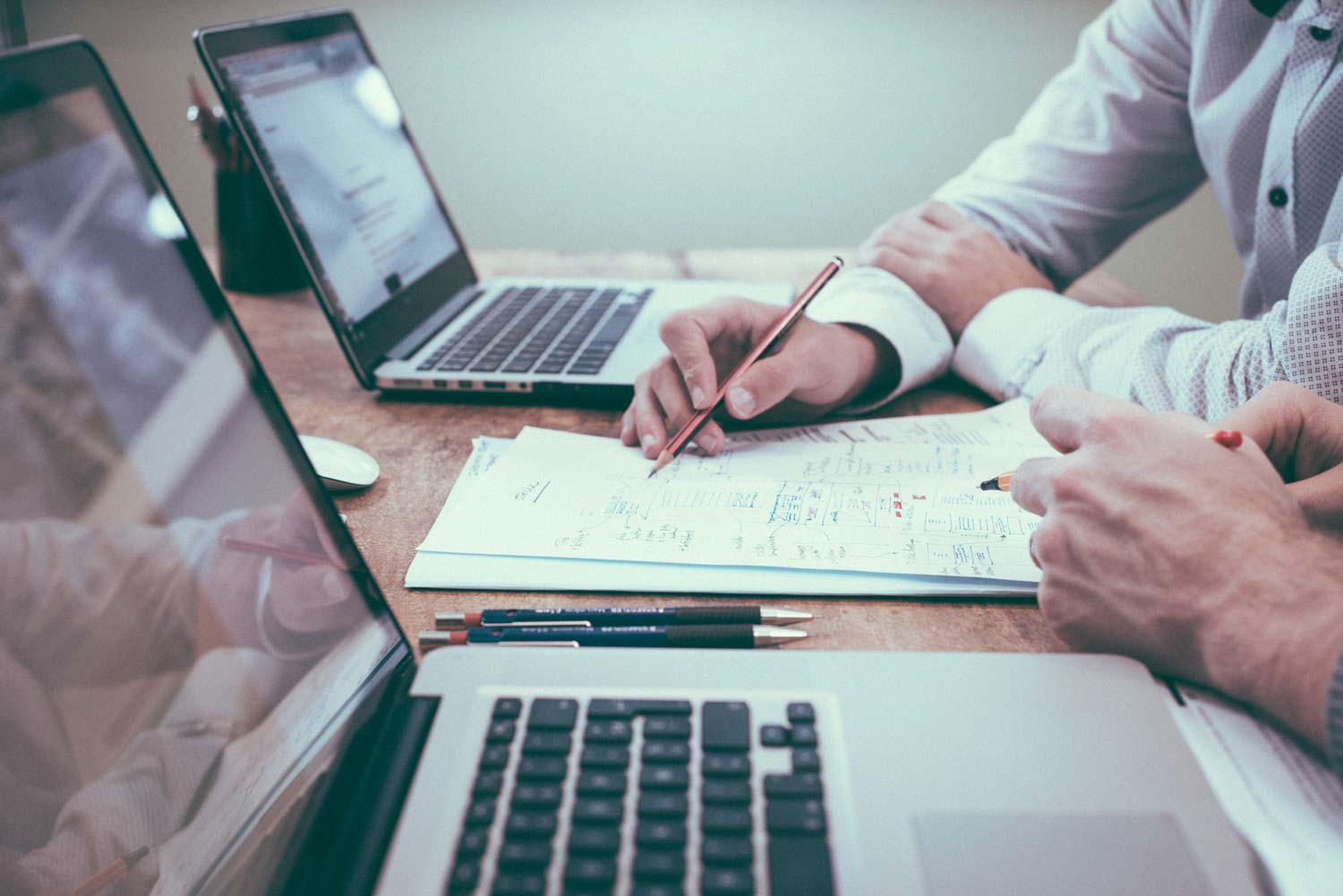 SideCode –  Mobile Apps Development Technologies
SideCode is a Web Apps development company that is providing consulting services for building native applications that take full advantage of platform capabilities, perform well, and provide a premium user experience. Behind our design and development there is a deep understanding of the technologies needed to create superior mobile apps.
Through the process of developing dozens of applications for the App Store, we have engineered core technologies that allow us to quickly add complex features for mobile apps  that:
Mobile app Communication with web services
Analyse mobile apps traffic and display geolocation data
Apply effects to images and video on the native applications
Stream audio and video content straight to the mobile app
Perform unique animations and transitions to native mobile apps
Efficiently store and retrieve from a local database on the mobile device
Query and post content to social networks like Facebook and Twitter and making them a second nature for mobile apps.
SideCode Web Apps Development Tools
Our web applications are coded with tools native to your target platform. We write code that works best with a certain set of technologies. These technologies  include Swift, Java, Ionic, AngularJS, NodeJS or something entirely new. We always choose the right tool, not the first at hand. This lets your app run faster and further than the competition mobile app or web application. there are a lot of mobile apps development companies and freelancers, but this is what make us unique:
We are:
We are using git (BitBucket) to manage code and basing the repositories.
Experts in native app development for mobile apps that are targeted for maximum functionality and performance.
Experienced with multiple platforms for mobile apps development.
Experienced in agile and lean mixed methodologies to provide our clients with the most value development process possible.
Experienced with gaining traction to your app and we will advise you about the best user acquisition strategies.
We have a strong project management process and mobile app development cycle strategy.
We help you decide what's right for your mobile app development.