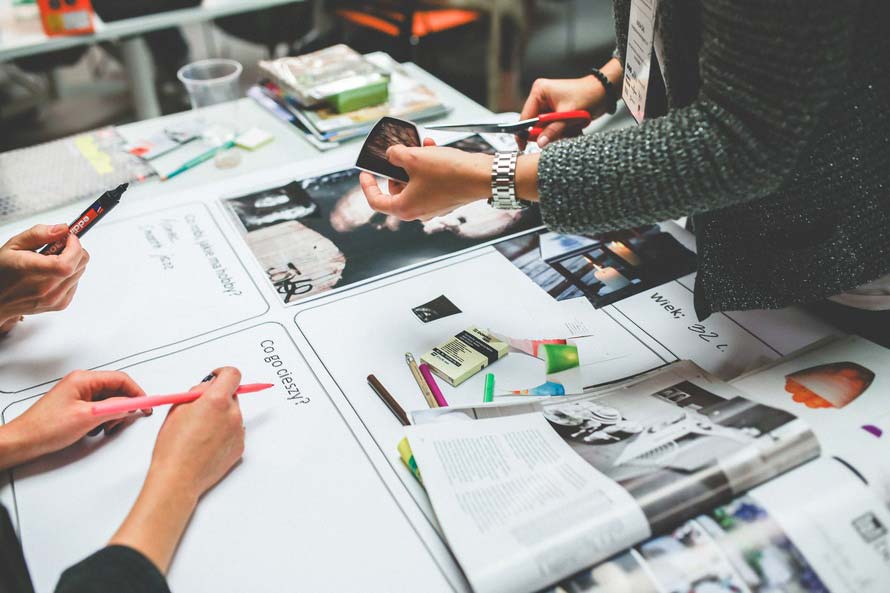 UX Design – Designing a prototype for your mobile app.
We will take you for a ride in the process of building your mobile app, we will go through, wireframing, prototyping and design before we start development. When you develop a mobile app it is important that you will have a mobile strategy, We can help you, we can:
Define your objectives
Identify market opportunities
Understand the competition
Make user experience choices
Creating an "Information tree" for your product.
Designing screens mockups.
Creating a Prototype using Axure software.
The prototype will present your App's main use-cases.
Create project plans and comprehensive schedules.
Plan for the design and development phases of your project.
Show you Our Philosophy
We believe that software interfaces should make it easy for people to get a job done, providing your company with long-term value and a solid overall user experience in the process.
We start by thinking about a project's goals in context of the big picture—your users in the broader scheme of the tools they use on a daily basis. Then, we imagine what a product would look like if there were no constraints. What would the ultimate version of your product look like?
From there, we select the best ideas, identify what's practical given the current version and timeline, and iterate until we arrive at the best possible product, giving your users a positive experience.
App user interface (UI/UX) design
App user-interface/user-experience (UI/UX) design typically begins with creating annotated wire frames (outline drawings) of the individual screens. This storyboard captures the app's information architecture – the expected functionality of each screen and how the screens flow together.
From there, ArcTouch's designers move into visual design and turn wire frames into gorgeous mockups which show you exactly what the final screens will look like. We can create a new unique visual identity for your app, or weave in elements from your existing brand or corporate style guide.
Our designers fully understand the best practices and recommended UI guidelines from Apple, & Google.
Your app needs an engaging look that's worthy of being featured in the app stores. Our apps have that. Let us help you.